Reform Elementary School, located in rural Pickens County, Alabama, serves over 200 students in grades K-4. With a dedicated staff, we are striving to meet every student's need. A variety of approaches to academics include basic texts, technology, Renaissance Accelerated Reader, a comprehensive PE program, Guidance services, Reading Specialist services, Scott Foresman reading program, Library Media services and a full time nurse.
Our mission... Inspiring Ethical Leaders...One Child At A Time
Our vision... To provide a positive, safe environment that produces respectful, resourceful, responsible leaders with strong moral values.


Kindergarten Celebration
On May 13, the kindergarten classes held their end of the year celebration. Students sang songs and told what they want to be when they grow up. We are so proud of these students & teachers and all their hard work this year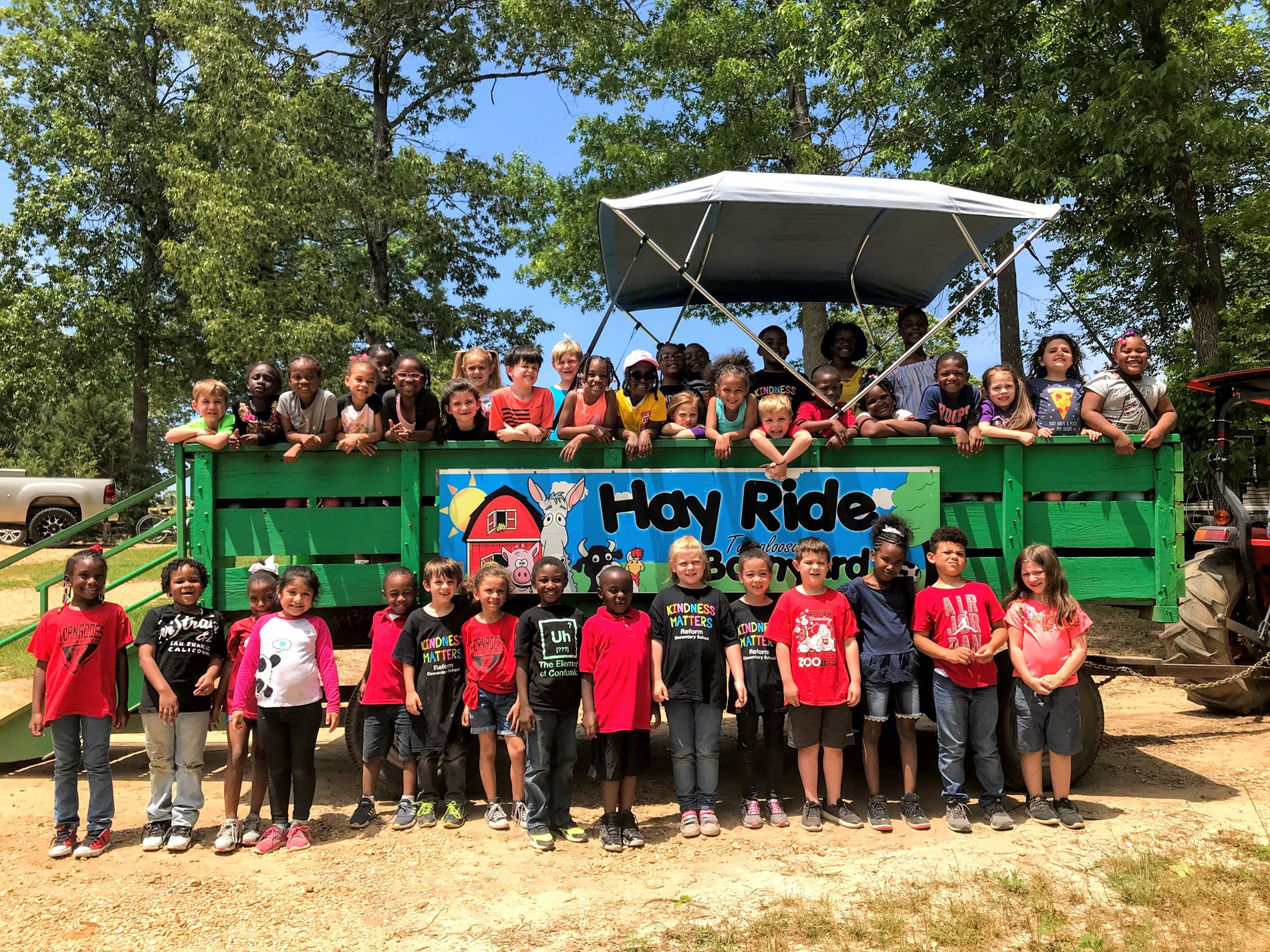 AR End of the Year Field Trip
On May 8, forty-eight RES students visited the Barnyard in Tuscaloosa as a reward for earning their AR point goals for the 2018-19 school year. They were able to hold and bottle feed baby animals, go on a boat ride, ride the hayride, and play on the big playground. Congratulations to these students!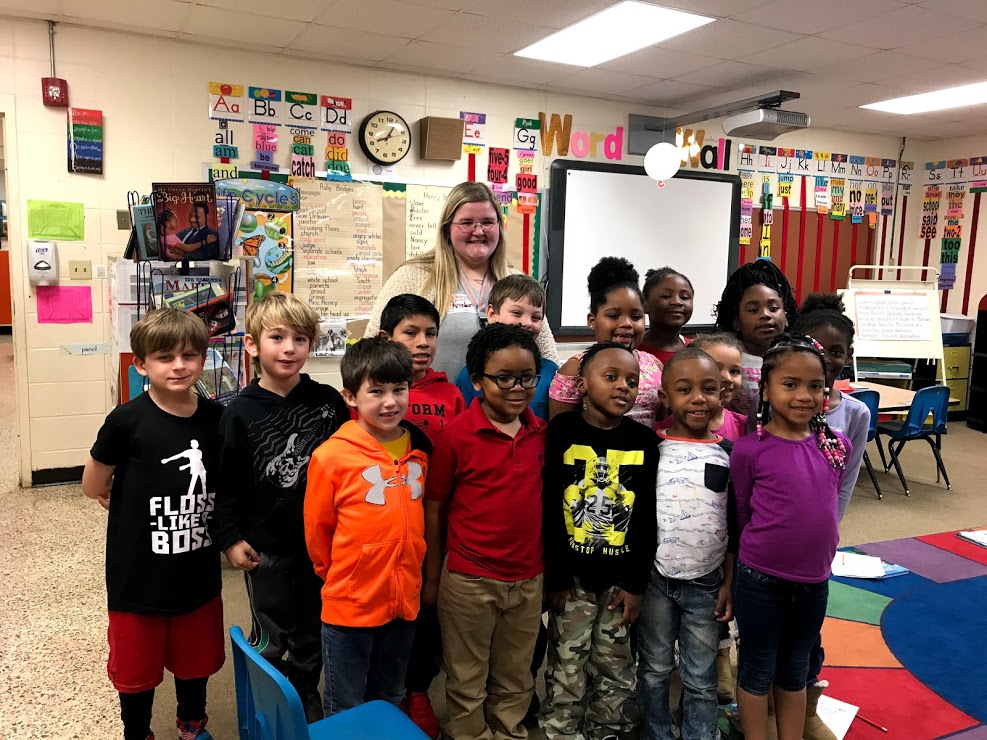 Teacher Cadet Readers
Reform Elementary had the privilege of having student readers from the Teacher Cadet program at the Pickens County College and Career Center during Read Across America. RES students enjoyed their guest readers!

Kindness Matters
RES students have been wearing their Kindness Matters t-shirts on the first and third Wednesday of each month. On these days, classes focus on how they can be kind at school, at home,and in their communities.