Inspiring Ethical Leaders One Child At A Time
Reform Elementary School, located in rural Pickens County, Alabama, serves approximately 200 students in grades K-4. With a dedicated staff, we are striving to meet every student's need. A variety of approaches to academics include basic texts, technology, Renaissance Accelerated Reader, a comprehensive PE program, Guidance services, Reading Specialist services, Scott Foresman reading program, Library Media services and a full time nurse.
Our mission... Inspiring Ethical Leaders...One Child At A Time
Our vision... To provide a positive, safe environment that produces respectful, resourceful, responsible leaders with strong moral values.
Please monitor communications via Remind and SchoolCast for important school information!

Alabama Continuous Improvement Plan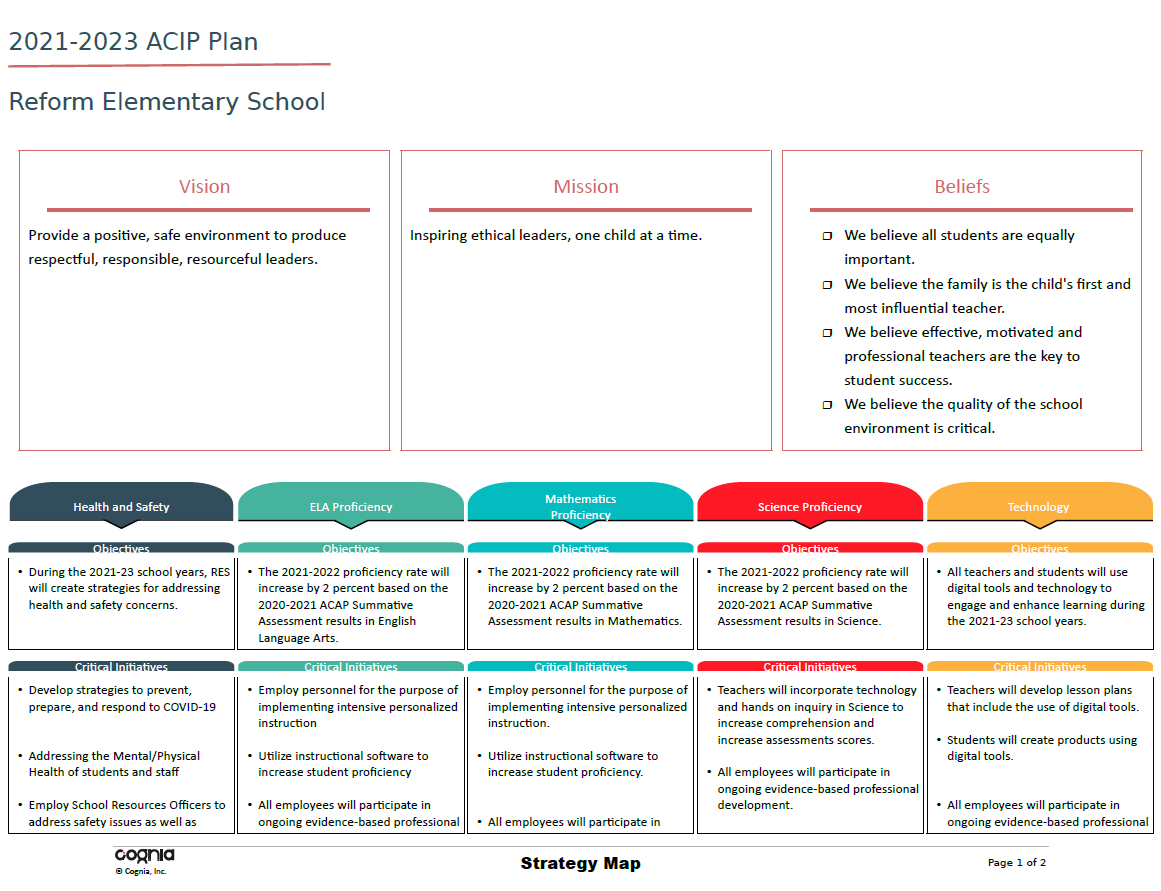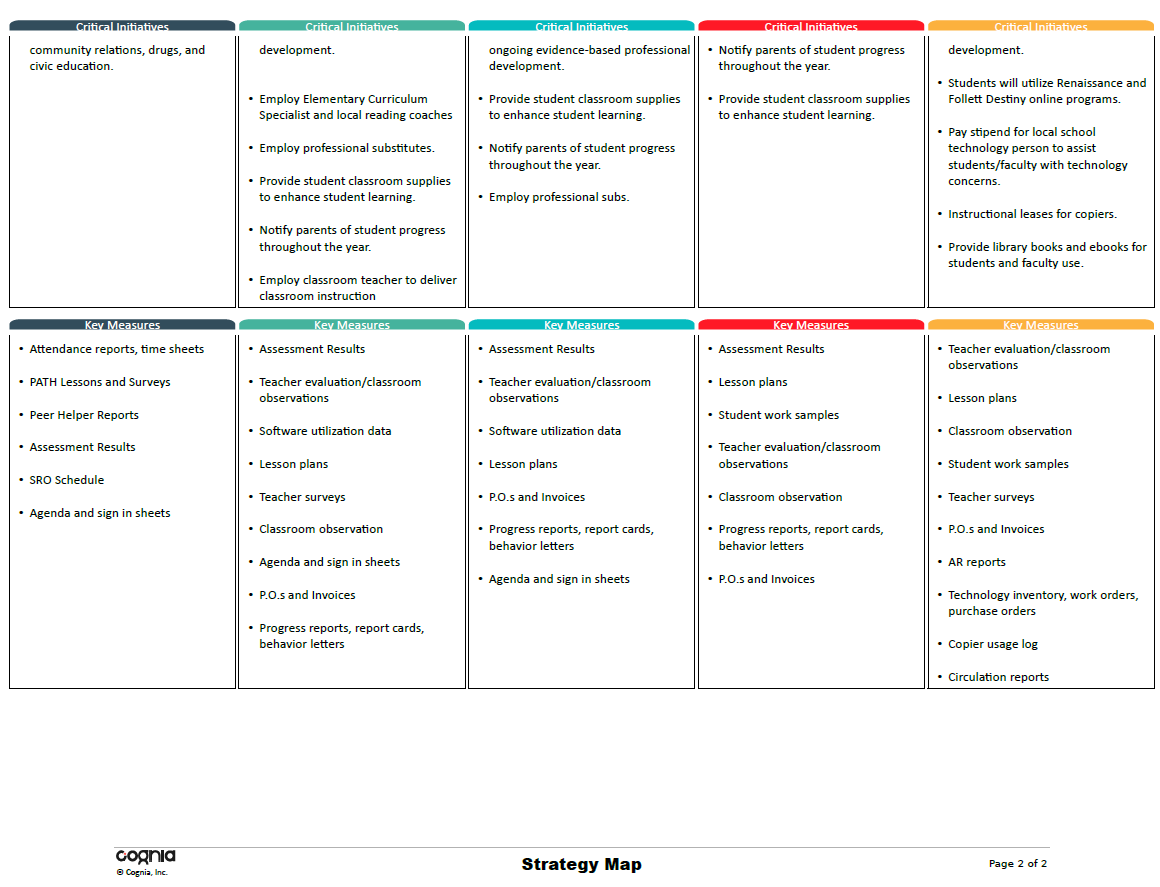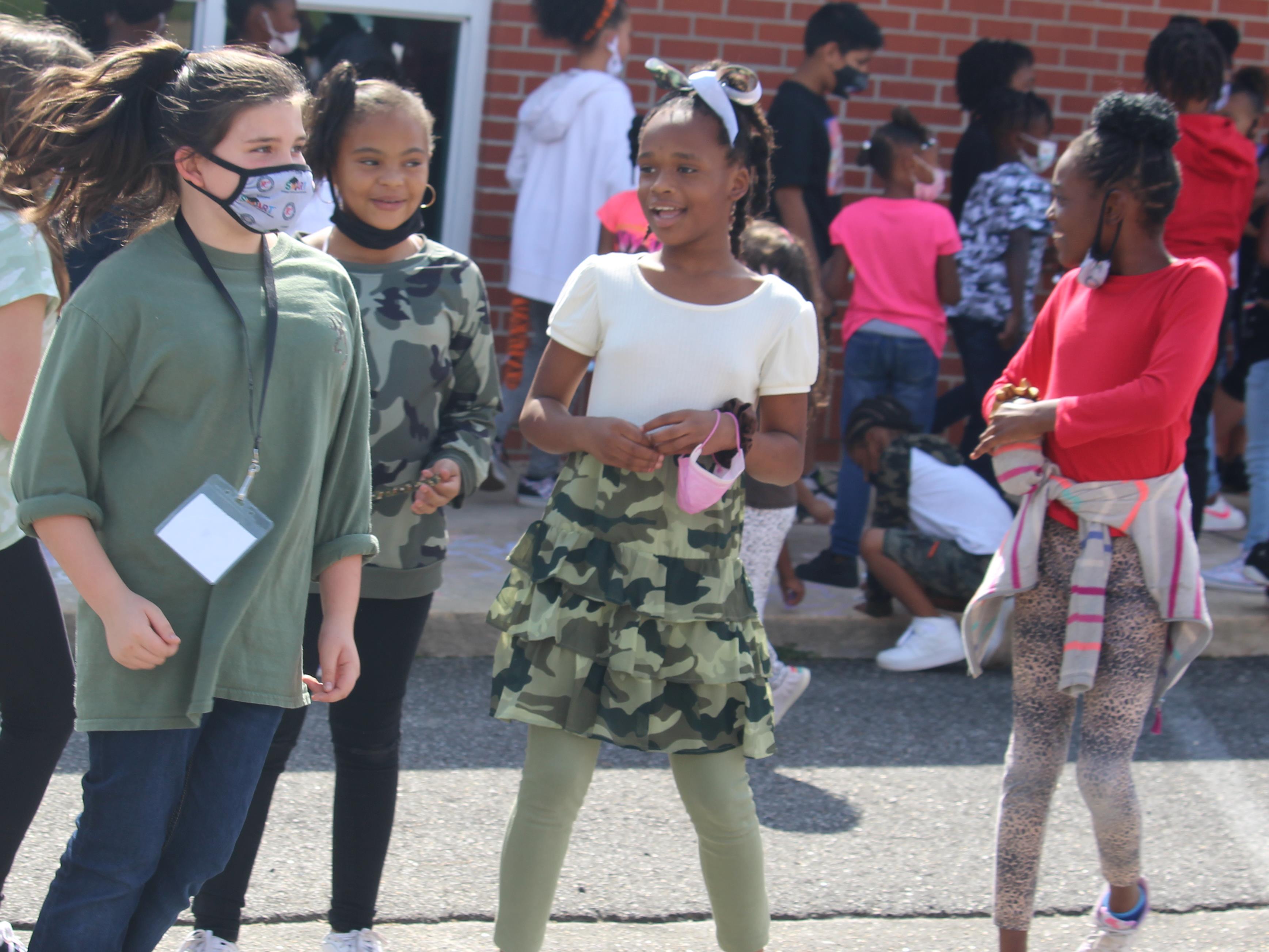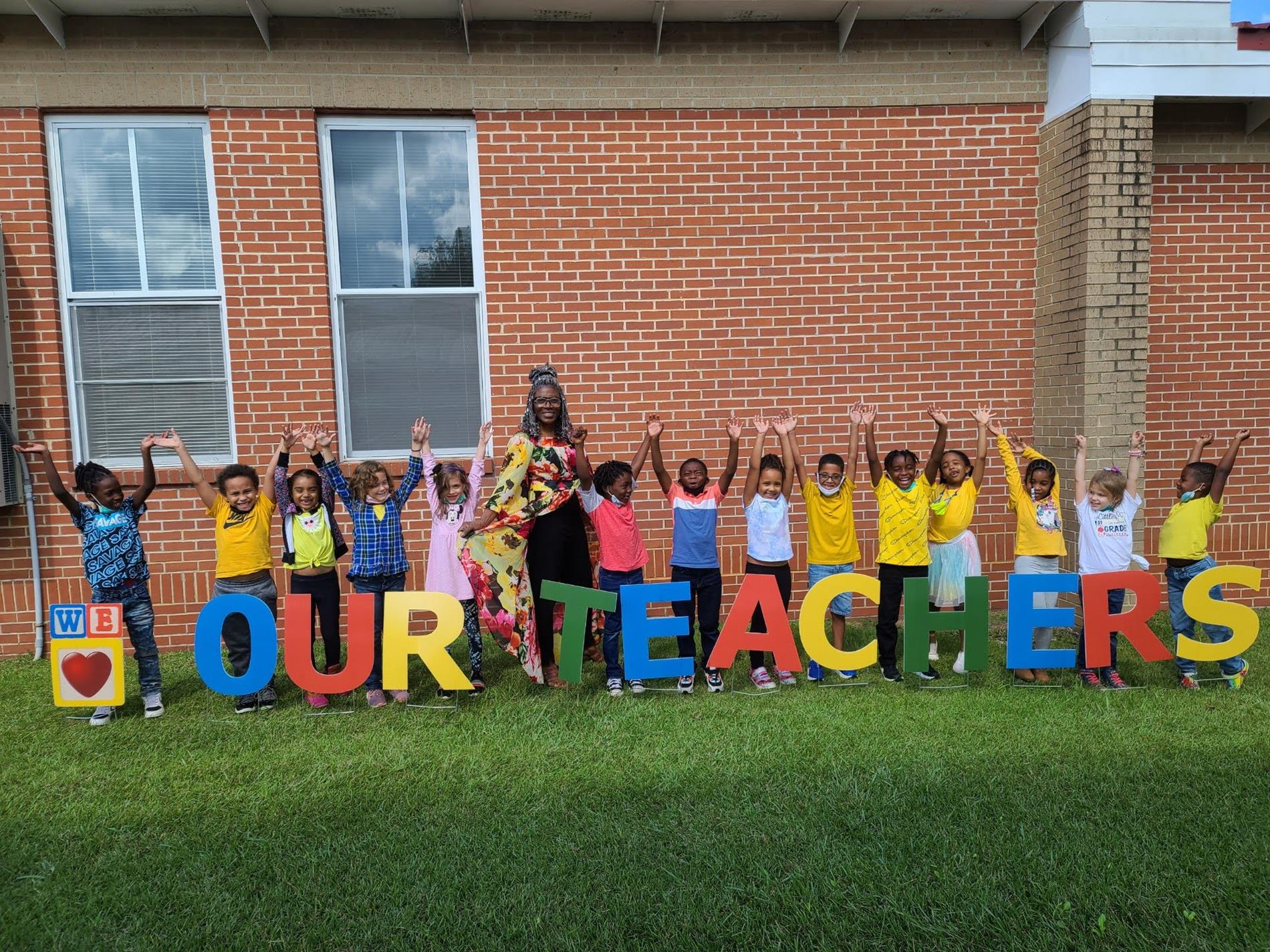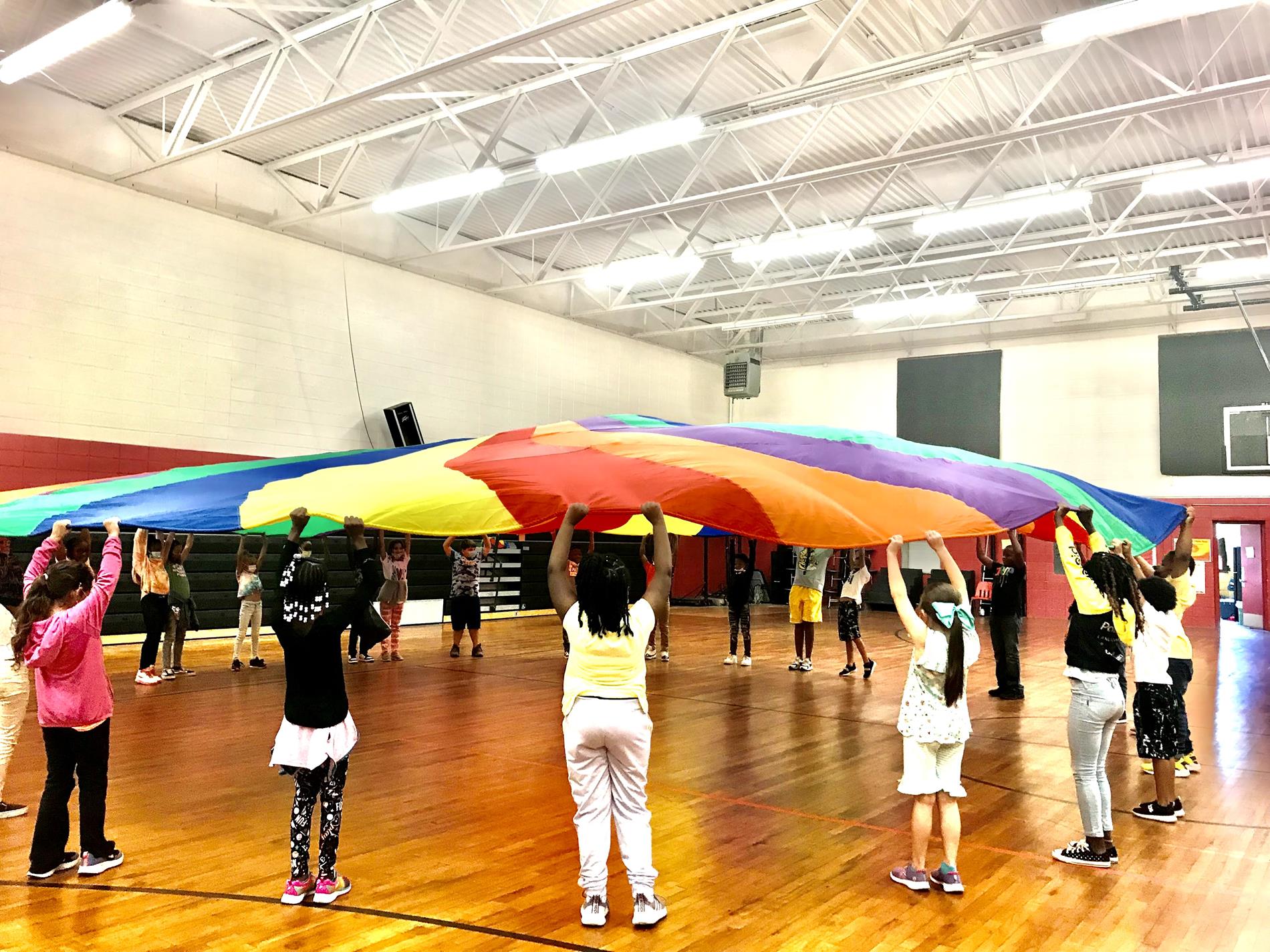 Access to healthcare is vital. Children need to be healthy to reach their full potential. To stay healthy, children need to have regular checkups, vision and dental care, and get medical attention if they get sick or injured.
ALL Kids is a low-cost, comprehensive healthcare coverage program for children under age 19. Benefits include regular checkups and immunizations, sick child doctor visits, prescriptions, vision and dental care, hospitalization, mental health and substance abuse services, and much more.
Click here for more information.
In A World Where You Can Be Anything, Be Kind
About
About
Contact
Principal's Corner
Faculty
Media Center
News
Parent Info
General Information
Schoology for Students
Schoology for Parents
Schoology Help Guides
Schools

Aliceville Elementary School
Aliceville High School
Aliceville Middle School
Gordo Elementary School
Gordo High School
Pickens County College and Career Center
Pickens County High School